Bold Boots and Smart Shoes by BIRKENSTOCK Store
Carrie Bradshaw taught us a very important thing: there's no such thing as too many shoes. And the perfect shoe is much more than just an accessory: it is confidence, panache, and a necessity. The key to a perfect outfit comprises two elements: fabulous style, and impeccable comfort. Especially when it comes to footwear, neither should be compromised.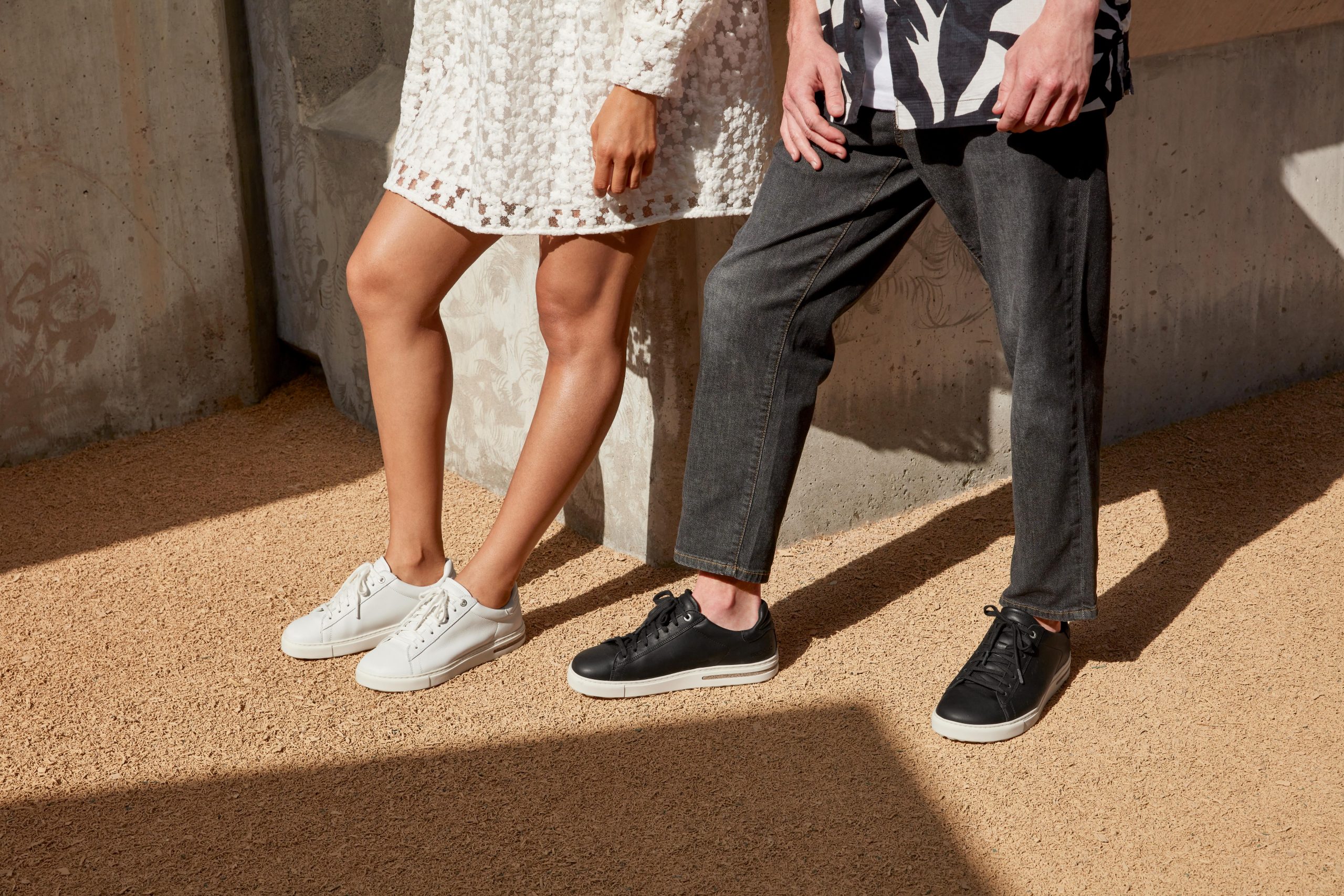 Today, the spotlight is on the minimal and stylish footwear brand: BIRKENSTOCK. The brand has become a familiar name amongst Indian fashionistas. Decades of striking the balance between aesthetic appeal and wearer comfort are what makes their footwear models exceptional. If you haven't yet, now is the perfect time to get your hands on their modish range of boots and shoes. After all, a great pair of boots will add the oomph to your #ootd! 
BIRKENSTOCK's range of boots and shoes includes styles that are classic, casual, semi-casual, and dressy. Let's take a look at the style mix the brand has to offer:
The classic closed shoe
A BIRKENSTOCK classic, the Boston clog is a closed slip-on shoe. The unisex model has the grip of a closed shoe, with the ease of a slip-on sandal. The adjustable strap with a buckle makes it possible to alter the fit as well. The versatile shoe is available in multiple material options. In fact, you also get a vegan variant! Boston also offers big buckled shoes. The special anatomically shaped foot bed makes for a comfortable base, and you also get the option of a soft foot bed. Comfort all the way! The clogs pair well with everything classic and minimal, such as cropped pants, basic sweaters, jeans, chinos, semi-casual blousons, trousers, shirts, and even dressy knitwear. 
Lace up! 
One of the most loved BIRKENSTOCK models, Bend is a casual lace-up sneaker. The unisex shoe has a shock-absorbing sole, which makes it ideal for considerable movement.  It has a familiar, cheery and steady vibe. The appealing upper design combined with the comfort of the contoured foot bed makes this shoe ever-stylish and ever-comfortable. Bend pairs well with everyday casuals such as jeans, long cardigans, wide-leg pants, knitted trousers, suede jackets, chinos, and minimal tops. 
Ditch the socks
Another classic design, Gary is a flat lace-up shoe. The unisex shoe can be worn without socks because of its unlined finish. With a contemporary yet almost classic aesthetic, the shoe lends itself to versatile styling options. Gary pairs well with both casuals and semi-casuals, such as boxy shirts, tunics, lightly layered shirts over t-shirts, wide leg cropped pants, paneled trousers, and tapered trousers. 
Brit chic
Inspired by stiff upper lip chic, Laramie is a lace-up boot. It is available in two height variations: ankle-high boots and classic low shoes. The distinct broguing gives both variants a handcrafted look and makes the shoes all-time classics. Tasteful and refined, the shoe pairs well with elegant, everyday chic ensembles such as washed jeans, ribbed sweaters, denim shirts, and anti-fit knitwear tops. 
Made with skin-friendly and weather adaptive materials, these BIRKENSTOCK shoes and boots can become your feet companion all year long. Exuding understated charm, they can be styled with minimalist ensembles in muted or earthy colors. But there's no harm adding a pop of color sometimes either! BIRKENSTOCK boots are as versatile, reliable, and stylish as you.
---